About DXBFITOUT
We DESIGN & BUILD Exceptional Spaces
Interior design consultancy firm that brings sensitivity to the design top restaurants, hotels, offices & homes around the world. We stand for quality, safety and credibility, so you could be sure about our work. Initially we started as a company specializing
Personalized Design
Project Managment
Quality Guaranteed
On Time Delivery
Personalized Design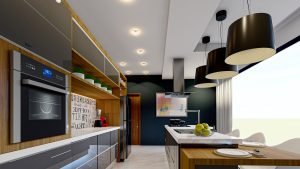 We are committed to the impeccable craftsmanship and luxury is reflected in all we do. We offer span furniture and many accessories.
The business development manager who initially interacts with the client assigns the project to a designer with precise instructions.
Study the requirements in detail: In discussion with the client, with the help of floor plan, designer understands the space and requirements carefully.
Finalization of drawings in mutual agreement. Drawings sent to the factory for production.
Project Managment
Quality Guaranteed
On Time Delivery
RENDER VS REALITY
Let's Have A Look At What Creativity Is!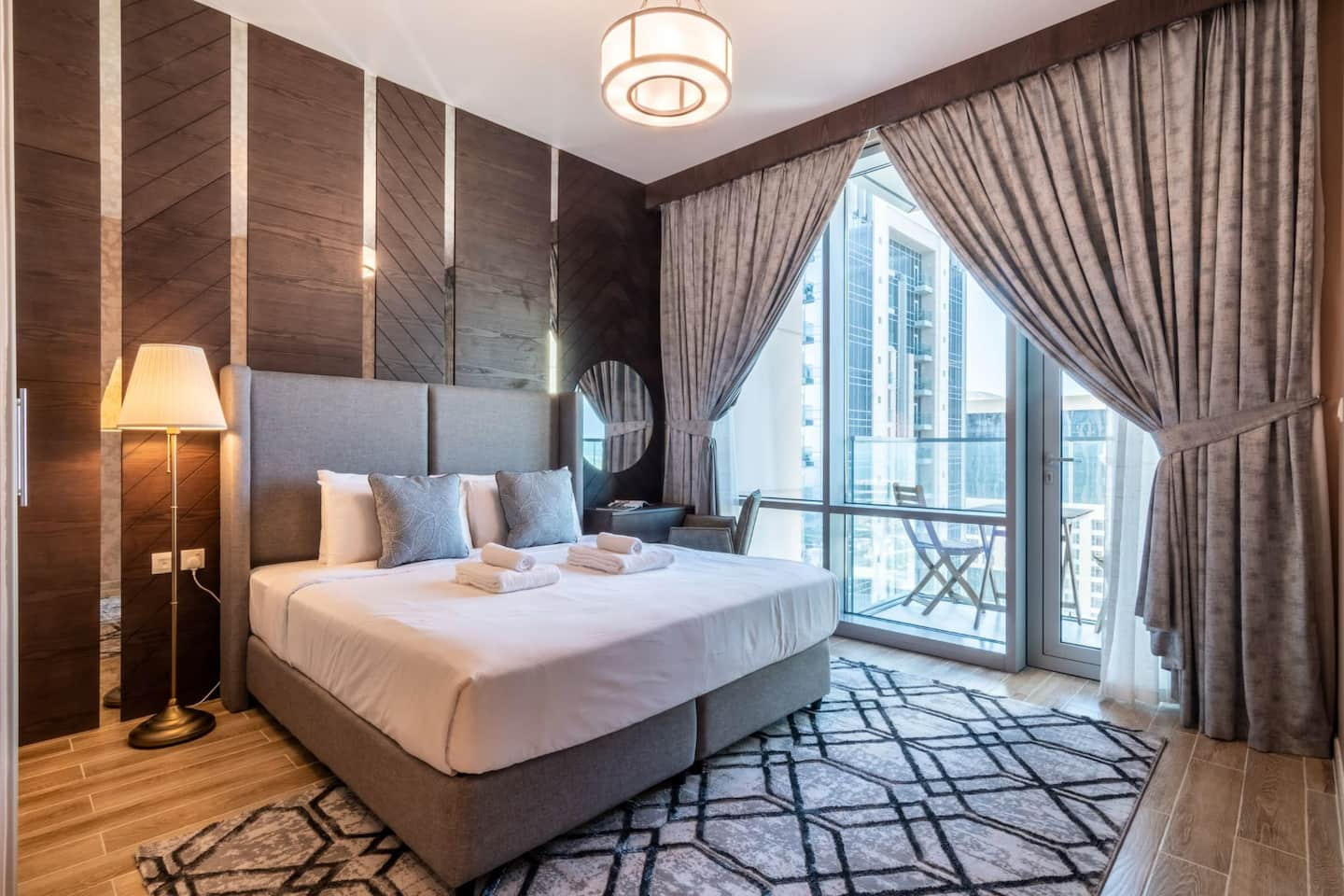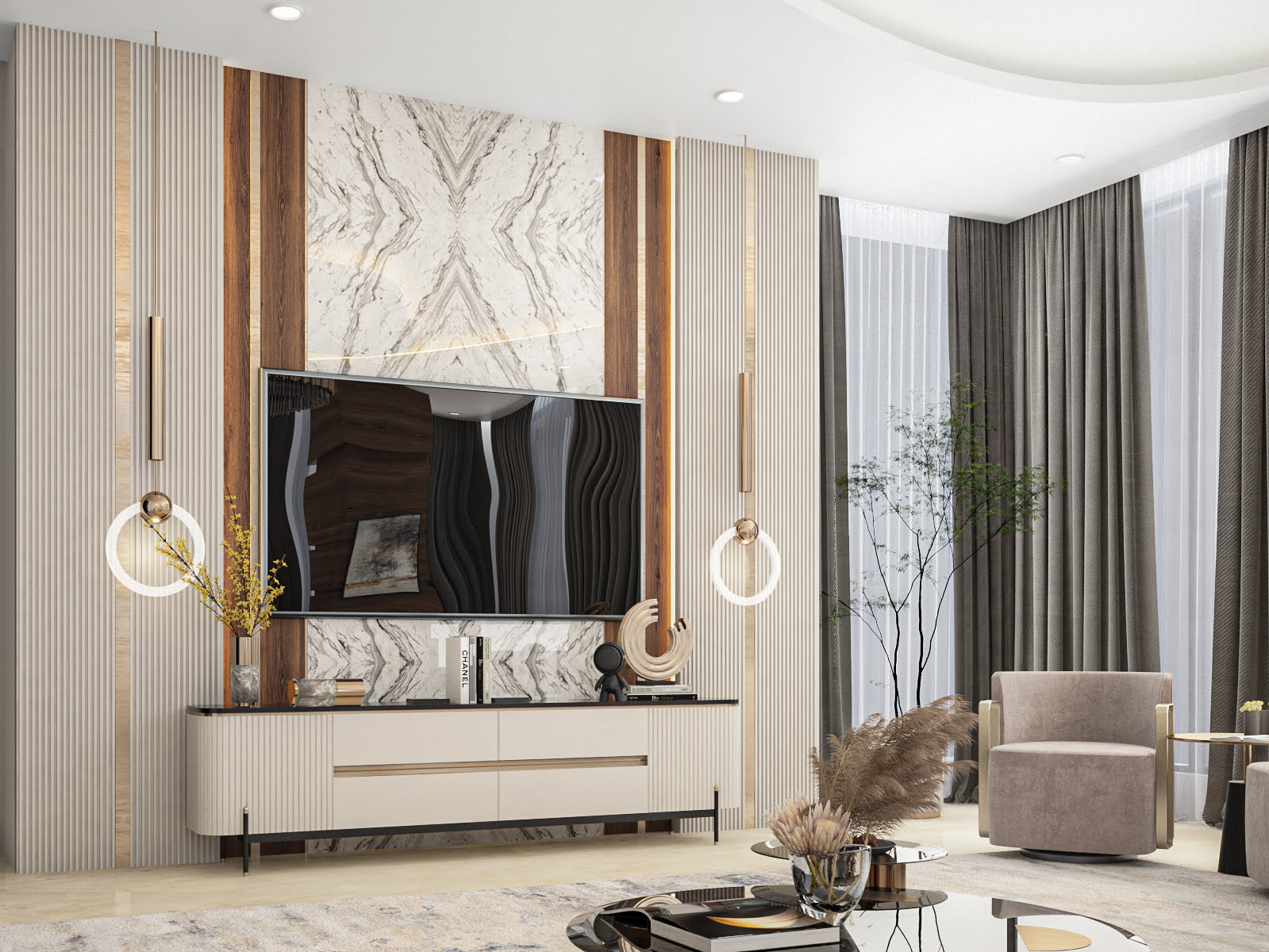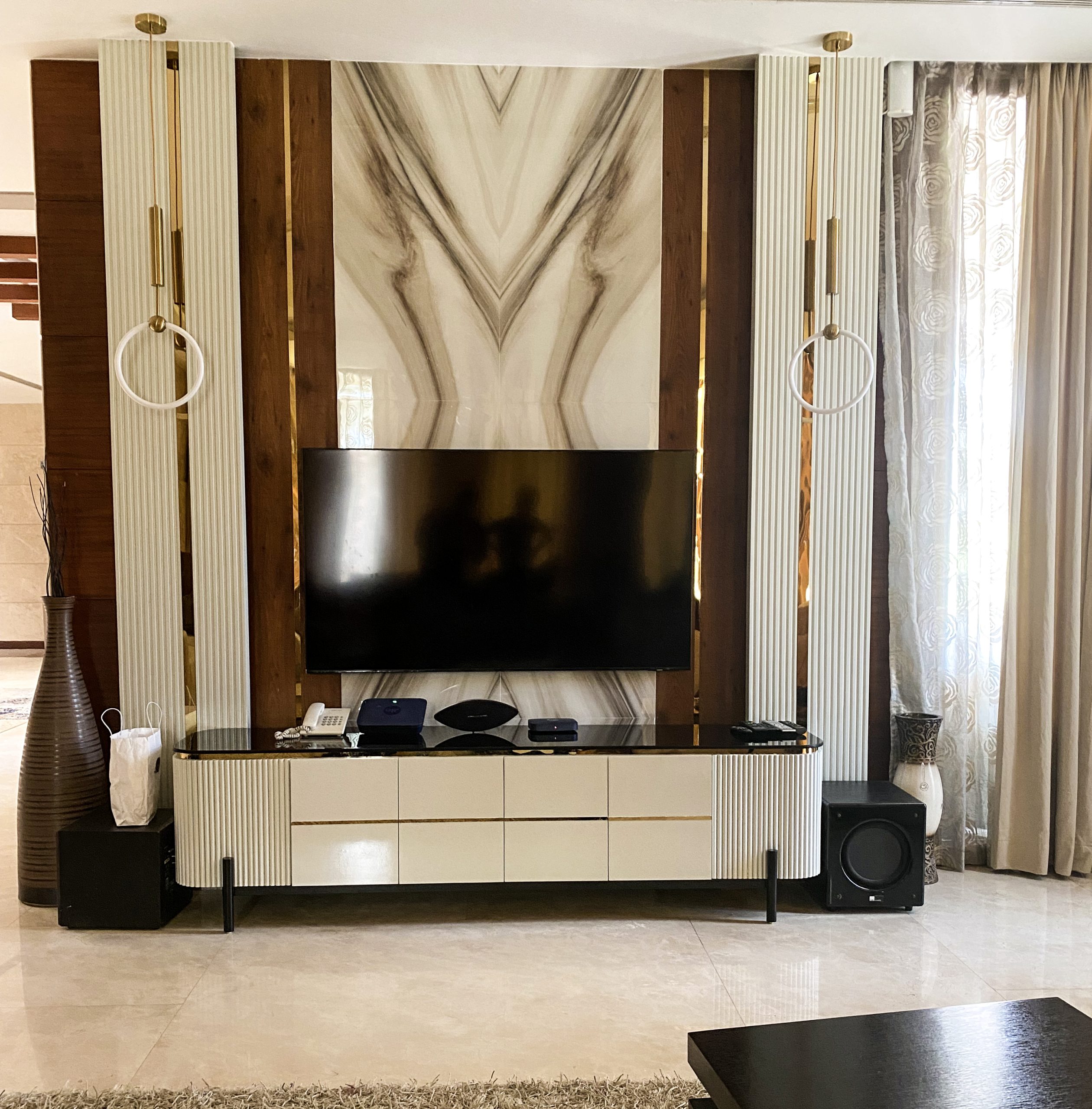 A FITOUT STORY
JOURNEY FROM DESIGN TO FITOUT
We work to ensure people's comfort at their home, and to provide the best and the fastest help at fair prices. We stand for quality, safety and cred
Our Best Projects
Our Featured Projects
Recent Articles
Read Our Latest Articles